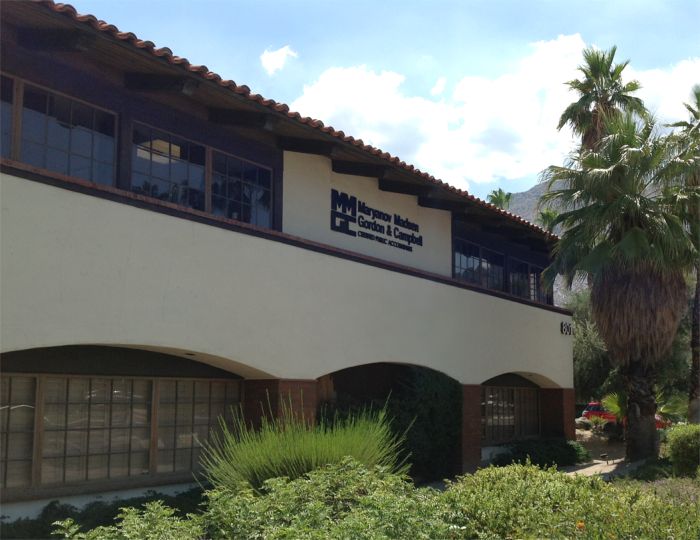 Maryanov Madsen Gordon & Campbell, CPAs (MMGC) is a full service accounting firm specializing in income tax preparation, audit, bookkeeping and consulting. Our professional staff of Certified Public Accountants is recognized by our clients and peers for its dedication to providing high-quality personalized financial services.
MMGC utilizes the latest in technology and has a strong commitment to continuing professional education. Timeliness and accuracy are the hallmarks of MMGC, and all work is thoroughly reviewed using the shared expertise of several professionals. Final products are comprehensive and clearly illustrate key information.
A close client relationship is paramount to MMGC. Understanding client goals and expectations is essential to accurate work … we take pride in taking time to understand client needs. We work diligently to realize client objectives to save time and money. Every effort is made to ensure that nothing is overlooked in planning or preparation.
The work of MMGC professionals is at the forefront of the financial services industry and has earned the respect of the financial community. Bankers, attorneys, stockbrokers, and other professional advisors hold a high level of confidence in information received from MMGC.
Thank you for putting your trust in us. We look forward to providing you with exceptional, trustworthy financial service and guidance.